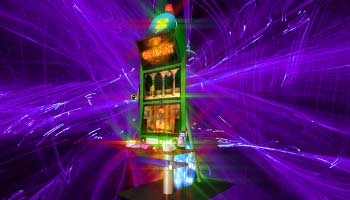 ---
Look around the world, what do you see? You see the future. Look at all forms of gambling, look at so many slots as you can, look at the younger people and their habits, look at the increasing profit in our industry, look at the many companies, look at the new and modern techniques to produce slots. 
Social Casino Machine from Mike Tamm on Vimeo.
---
In the past, gambling had a big partner: entertainment.
The play halls offered pinballs, video games and more and big casinos created shows around the gambling machines.
Today gambling is coming with new styles and the good old slot machines will leave us step bpy step. The last century was the last century of the old fashioned games and the old casinos. We see or will see that they boom up and then from the one to the next a new pioneer is there and the era of the old gambling ends. The new Gambling will be lovelier than the older, more powerful and to get on every place on earth. Ervybody will need only a handy.

But in the future, gambling can have a big partner: entertainment.
If you don't take it from me, then look at the social online casinos. They offer a toned down gambling. It's more entertainment than gambling. So it is possible to bring these both aspects together in a game and not only as an extra. You can look at the big land-based casinos, too. Entertainment is there a big thing. It makes gambling spectacular.
So the only question, that remains, is how to bring both aspects, gambling and entertainment, in a new future-focussed kind together?
This is exactly what I have done and I call it GambEnt – Gambling Entertainment. It's a new and a special kind of gambling. In the first step let's have a call for free, then a meeting for a small amount and at last you can buy a concept to produce a "gambling entertainment machine". Later, it is possible to build up a new business for the online market, too.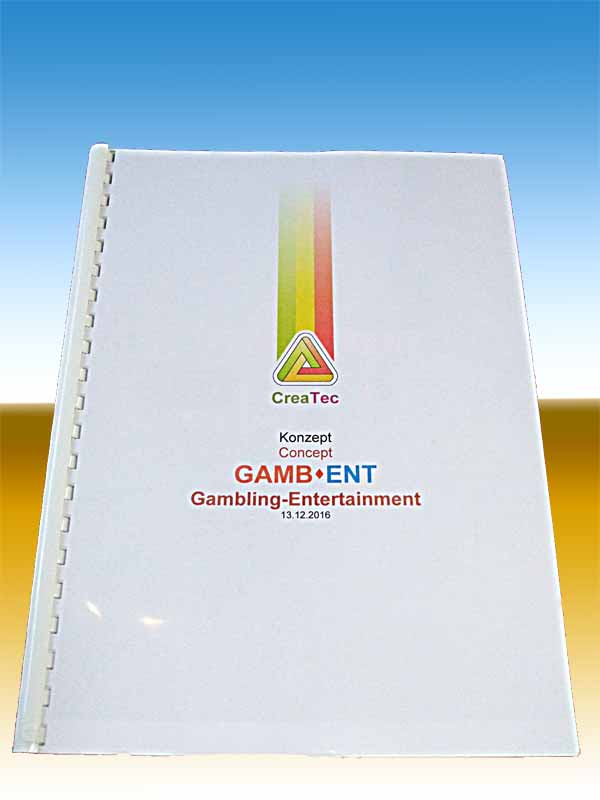 Link to the → German version
---
These are the advantages of GambEnt

Innovates the gambling machines worldwide

Creates a completely new business segment

Is a brand-new product for play halls

Starts a new era of gambling

Inflames the millennials

Acquires customers for the money gambling

Brings the gambling machines to future

Creates synergy effects for social and money gambling

Is developable for online and land-based casinos
---
These are the four steps to new successes:
1. Chief meeting – I explain you the most – X,000.- Euro
2. Concept buying – Then you know the whole way – X5,000.- Euro
3. Consultancy contract, minimum 6 months,  X,000.- Euro per month
4. Profit sharing, x%, 5 years
---
---