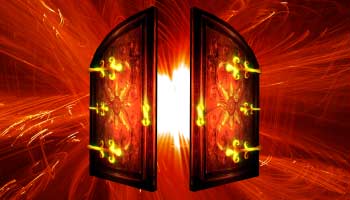 ---
Searching for trendsetting? Want to have unbelievable success? Do you want to become a well-known pioneer in the online casino industry?
Okay, then let us start it!
If you have the power and the will, I have the ideas. Ideas for new areas and new games and new offers for the gamblers, with other words: ideas for a new incredible online casino.
If gamblers will see it, they would never think over to leave. They will be excited of that what they see and they would think: "Wow, this is the first gambling place, about we can say, they love us and they have all that what gamblers want and more: this place is not that dangerous like the 'old' online casinos, and it's nearer to the real gambling, but on the other hand full of amusement, too.
Read more → here
---
---