Under construction
---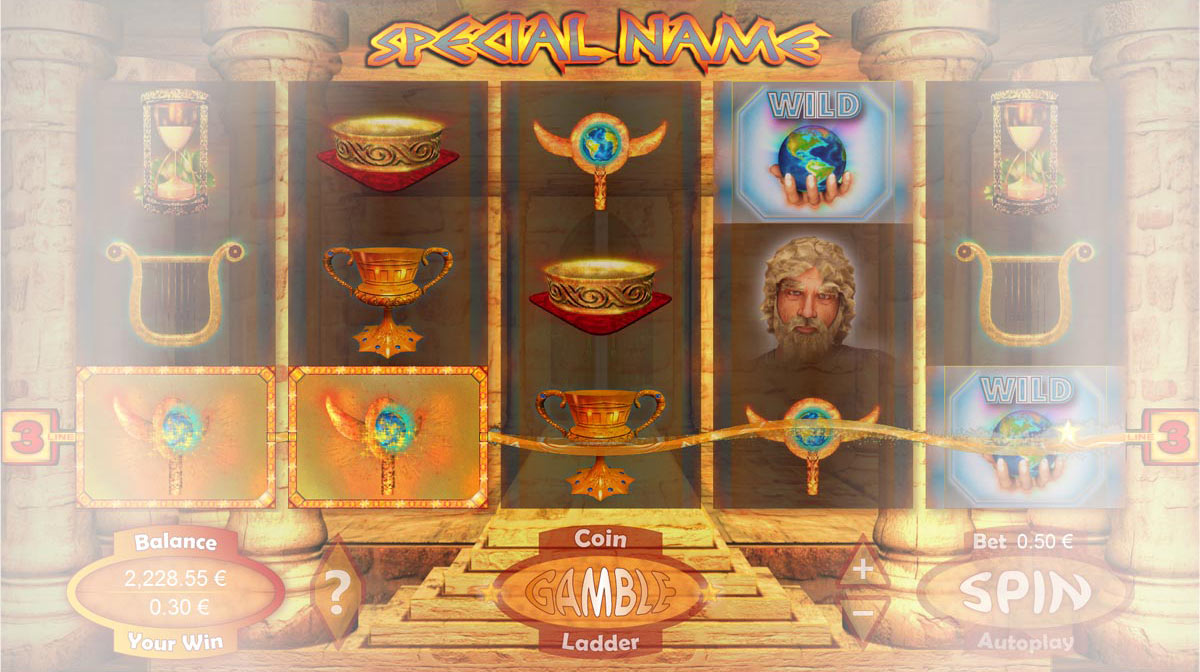 Made by Marion and Mike Tamm with Blender, Illustrator, Photoshop and After effects

Can you figure out a game, that wins and wins and wins and wins?
A game, that has normal 5×3 reels with only 7 lines, but also a game, that produces high winnings like a 50, 100 or more liner?
This is what we love to make. On the first views, the gamblers should think: 'Oh, it looks simple, how can I win a lot of money with that?' And already on the second view, they should have a guess, how. And they should only need a few spins to realise, how exactly it works. That's a good way to increase gamblers trust and a very good basis to be surprised by the game in the following.
But a very good and completely new idea, a top psychological graphic and a real gambler-like sounding acoustic, that's not all. This game has a new mathematics. It's the best synthesis of stimuli, that reach from little, nice, good to very big winnings.

Our new game realises a special dream, that gamblers can have while playing a slot game. This is a sort of dream, that has never come true for the gamblers previously.
Now it's possible. And your company can earn a lot of money with the game. I am sure. And you will confirm this if we show you the game once. Our plan behind the game is really spectacular. Think it over and contact us, if you want to know more about a game, that can conquer the world.

You understand, why we give only a small look inside. Trust me, I promise, that the end version looks much, much, much better. Our effects and animations are spectacular like NetEnt's, our ideas lucrative like Yggdrasil's and the gambling feeling is like that of Novomatic's Book of Ra.

---