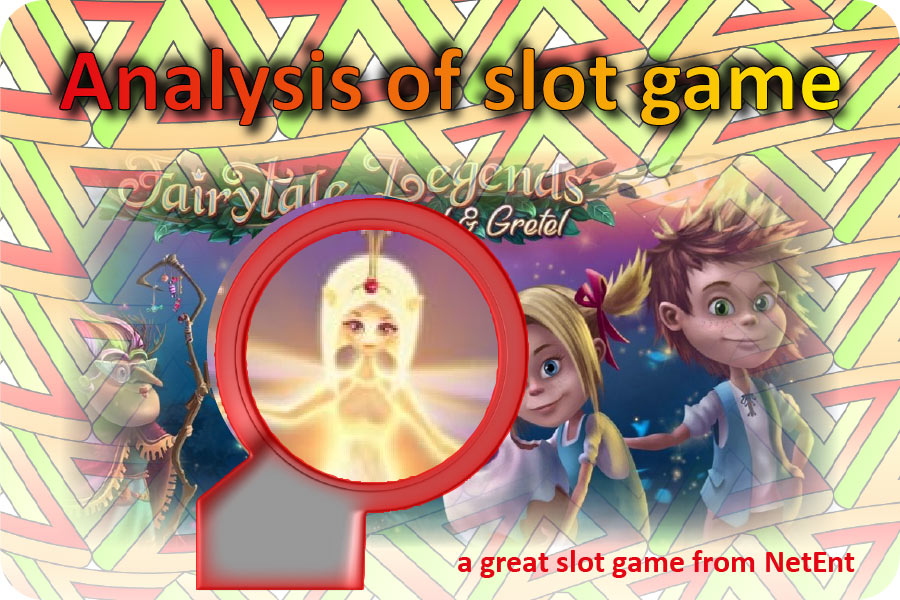 5 point analysis Fairy Tale Legends Hansel & Gretel – a great game from NetEnt
When I saw the game first, I thought: 'No', and in the next step "Never this game is better than 'Red Riding Hood'". Then I played it for free, nearly ten hours over several days. It did not really change my point of view.
Then I played it for money and this changed all. What I knew is that NetEnt has the best workers in graphics, sound, programming and they have the biggest potential in bringing fresh game ideas to life.
So I played a lot of NetEnt games, but this one maybe is the first, from which I think that it is nearer to gambling and less entertainment than every other game of this company before. It has also something of the magic from Starburst.
And these are the five points, which make the game special.
1. Who knows the fairy from Red Riding Hood will love the fairy of Hansel & Gretel. She has the same look but brings better and especially more exciting winnings. It was really a good idea to let the look of the fairy unchanged. It gives the game power.
2. One of the best elements is the style of the low symbols. They make the whole game more effective and repair a weakness of Red Riding Hood.
3. The Re-Spin-feature has given away some psychological potentials, that's a pity, but brings hope into the game, much more in the normal spins and maybe not that marked in free spins, comparing to Red Riding Hood. Maybe, I am not sure because random is a jinxed thing. ;.)
4. I prefer the symbol numbers as they are realised in Hansel & Gretel. Once again it is to recognise that this makes a game more clearly and in this way psychologically more effective.
5. I have seen so a lot of games with a bonus game like the candy house bonus, but never so a tricky kind of selection offer. That disappointed by the first view, but now I am really a fan of it. NetEnt manages it, again and again, to change old ideas into offers with a new attractive feeling.
There are weak points and also more good points, of course, maybe they are additionally more important than the written five. If you want, let's continue talking about it here. There is a lot to talk about every slot game.